Taste of Thailand Buckshaw Village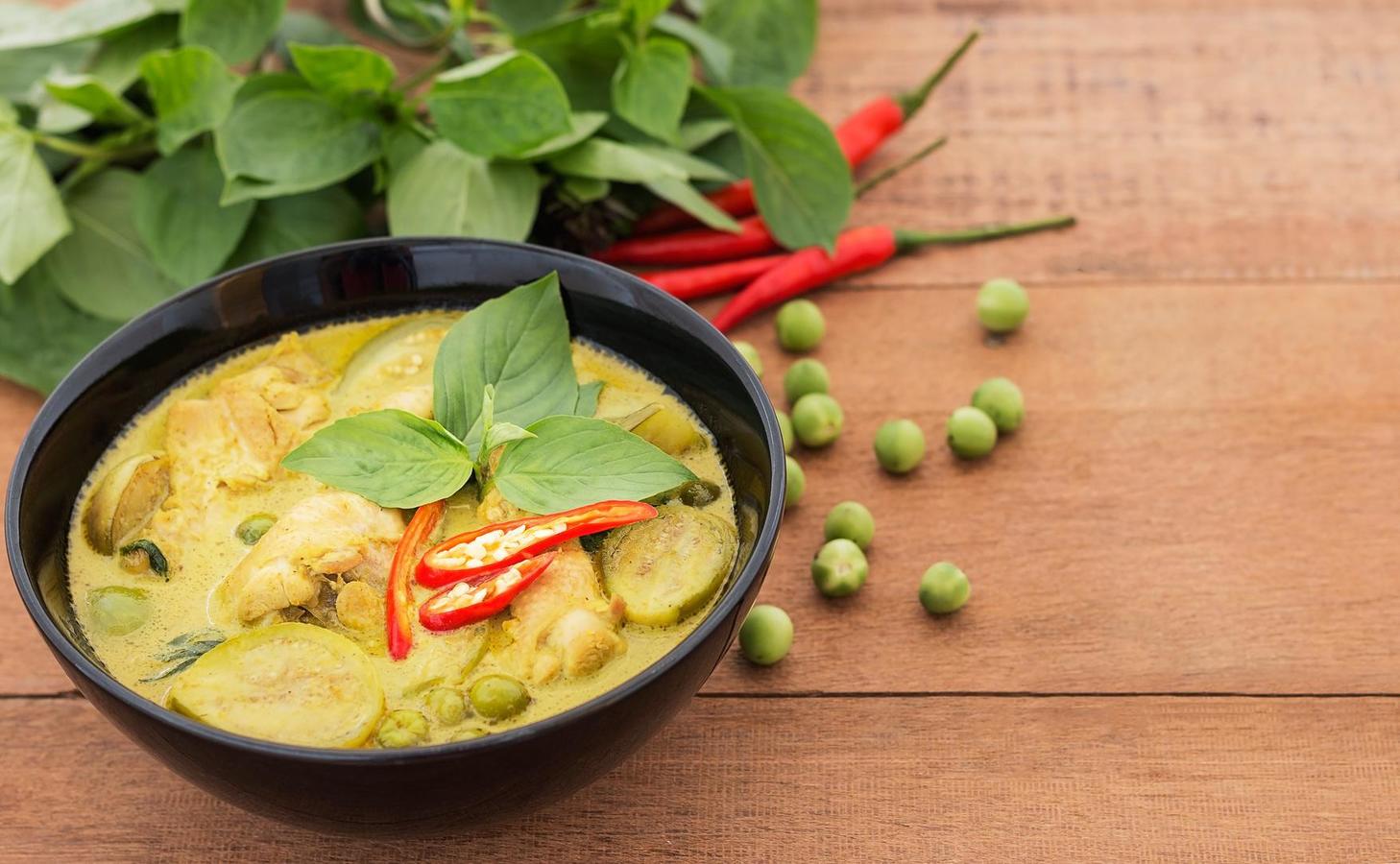 Taste of Thailand Buckshaw Village
Menu Taste of Thailand Preston
One of the most underrated cuisines of the world has to be the Thai cuisine. It truly punches way above its weight. We, here at Taste of Thailand Preston have brought for you some of the best items that set the Thai cuisine a class apart. Start your day with our range of Starters including items like Poh Pai Tod, Tod Man KowPhod, Tod Man Pla, Gung Chup Pang, Peek Gai Tod, Tao Hoo Tod etc. As the fresh taste of the starters sinks into your taste-buds, try out special items in Soups like Tom Yum, Tom Kha, Kiew Nam etc. If you are fond of Curries, Thai cuisine should be no less than heaven to you. Have our amazing choices like Gaeng Daeng, Gaeng Kiew Wan, Gaeng Massaman, Gaeng Leung, Gaeng Pah etc. Thai Wok is also among our top-selling items. Choose from any of Pad Kraitem Prik Thai, Pad Prik Gaeng, Pad Tao Jiew Dam, Kow Ka Moo, Nau Nam Man Hoi, Pad Med Mamung etc. and you can be assured of an amazing taste. Couple them with our items in Rice and Noodles like Pad Thai, Pad See Ew, Pad Kee Mao, Rad Na, Gauy Tiew Nau, Suki Heang etc. and the taste would be truly enthralling. You can also add our Sides to your meal if you are not yet full. Choose from Kow Suay, Kow Niew, Kow Kai, Kow Kra Ti, Pad Mee, Thai Prawn Crackers etc. Reach us today and we will gift you with a precious experience.
About Taste of Thailand Preston
One of the most lucrative experiences in dining is brought forward from the Thai cuisine. We have tried our best to bring the essence of this cuisine over to our streets. Quality is our forte and the taste that we put forward to the table is truly remarkable. In order to maintain a superior quality standard throughout our entire range, we have chosen select spice proportions for each and every dish. That coupled with our expertise, makes your order tremendously savoury. Now you can have your favourite items of the Thai cuisine from the comfort of your couch. Just place an order from us online through our app found on the Google Play Store or the Apple App store for free. Browse our menu for the items that you find up to your liking and checkout with your order. As soon as we get your order we promise you that our best minds would keenly be dedicated to making your experience worthwhile. Order today.
Restaurant location Taste of Thailand Preston
We are positioned at a very respectable location at the heart of the city. Being located here at 140 Friargate, Preston, PR1 2EE, we are able to access the numerous amenities that this place is backed up with. The transport here is very good so is the traffic. Every part of the city is accessible from here, thanks to the myriads of roads and alleys connecting several areas. Our delivery services have also seen a boost in speed, thanks to the relatively less intense traffic at this place. Yet, if you are facing troubles in finding us, you can open our app for instant navigation support. So, what are you still waiting for? Visit us while we greet with the most enticing flavour of the Thai cuisine.